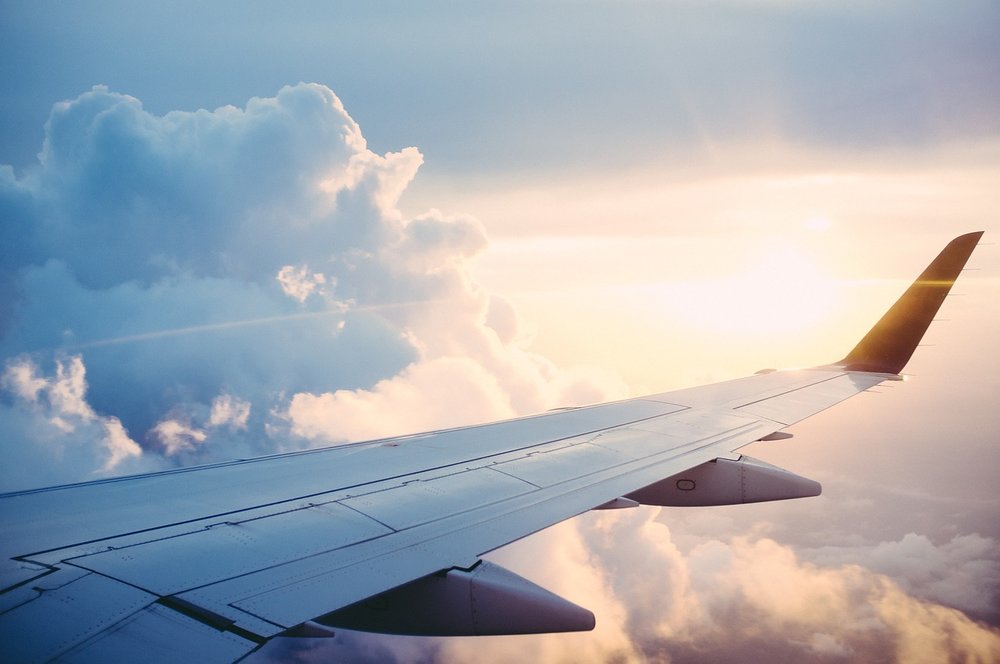 Yesterday I sat with a 22 year old guy that is still finding his way. He was part of a team installing Christmas lights on my farmhouse. At some point, after asking what I did for a living (Coaching Badasses), he was starting asking the big life questions. He wanted advice on what he should do, where he should go and how does he figure out what he wants to be when he grows up.
I was proud that he was asking the questions not enough people do. His entire life he said he had not had to bust his ass and get after it. He went to college and graduated, and his current job was hanging Christmas lights. Not his idea of living the dream.
He wants to fly cargo jets, and he thought it would be the best career. He had spoken to a couple of Air Force guys and was trying to figure out how to get a pilot's licenses.
I asked him how much time he had spent at two local airports that hobbyist pilots used all the time. He said he had not been to them. Asking him why not he told me the thought had simply not crossed his mind.
When people do not have a real dream, they think about all the time their vision of themselves become fuzzy. They tend to look for a hustle versus a career.
If you have a dream, then get it in immerse yourself in it. We talked about going to these airfields and meeting people in the hangers and getting to know them. Offer to work for free to be in their world. He could even get a job at the diner on one of the airstrips.
Even if the dream is a small glimmer of an idea getting into the world, would quickly help him find out if it is a good fit or not. He can find out if that dream becomes a passion or not. Either way, he will learn some new tangible skills that will follow him for the rest of his journey.
His most significant take away was to pull his head out of his ass or better yet off the screen and get to work. He spends his hours listening or watching all the big names and diving into their stuff. Guys like Gary V., Grant Cardone, and Frank Kern. He was spending his time devouring their shit vs. actually doing something with it.
Here is what he sent me later that night.
"I need to stop googling stuff all day and just get my ass around people that I want to be like!"
That is it! If you have a dream go after your dream if you have a hint dive into it, a see what turns up. If you do not have a hint do something you have not done to help you figure it out.
I hope this helps you find your dream and your passion. Trust me it is in there get to work on you and see what turns up.
If you enjoyed this story, please share to help others find it! Feel free to leave a comment below.