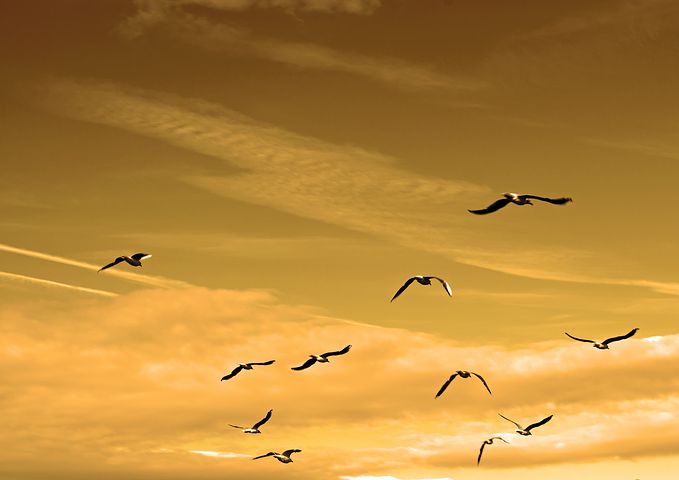 Chase After Your Dream
Since an early age, I have wanted to speak in front of audiences and bring real value. Inspiring people to take action in their own lives. I loved watching others do it and I always enjoyed watching the light in someone's eyes when something resonated with them.
The only problem I had with doing this was I thought I couldn't make money doing it and it didn't seem like a real job. That one word held me back for way too many years.
Oh, what word? Job! J.O.B or Just Over Broke.
I grew up with the belief you had to have a job. You had to go work for someone else earn a days pay and rinse wash repeat. It didn't occur to me that I could do something on my own. The thought really never crossed my mind. The word entrepreneur never had a definition I understood and no one around me was doing it.
Like most people, I went from job to job living a mundane life. It was depressing and gloomy. Don 't get me wrong I have had some great life experiences and done some cool stuff. But most of my life was spent living someone else's dream. Almost like living someone else's life.
Now that I am chasing my own dream the only regret I have is why didn't I do this sooner. Why didn't investigate my dream earlier? Now I am charging after a 22-year-old dream and just getting started. My patience is crap and I want everything now. Imagine if I had 22 years of already running under my belt.
Some of us are late bloomers I get that. If you are reading this don't do what I did wait until you are 40 to chase a dream. Do what I did at 40 but do it now whatever age you are. Chase after your dream and go for it. The earlier you start the more you can compound success for the future. If you are like me and have always wanted to chase your dream but now you're older then start. Don't wait any longer, without starting you can't begin the compounding process and you will never see what you are made of.
Chase after your dreams and Run Like Hell. Look at the world and say hold my beer and watch this shit.