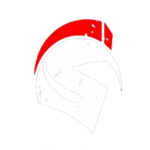 Be the champion of your success
Transform your life by finding that business freedom. You are a Champion look at the world and say "Hold my beer and watch this shit!" and then go Big & Loud.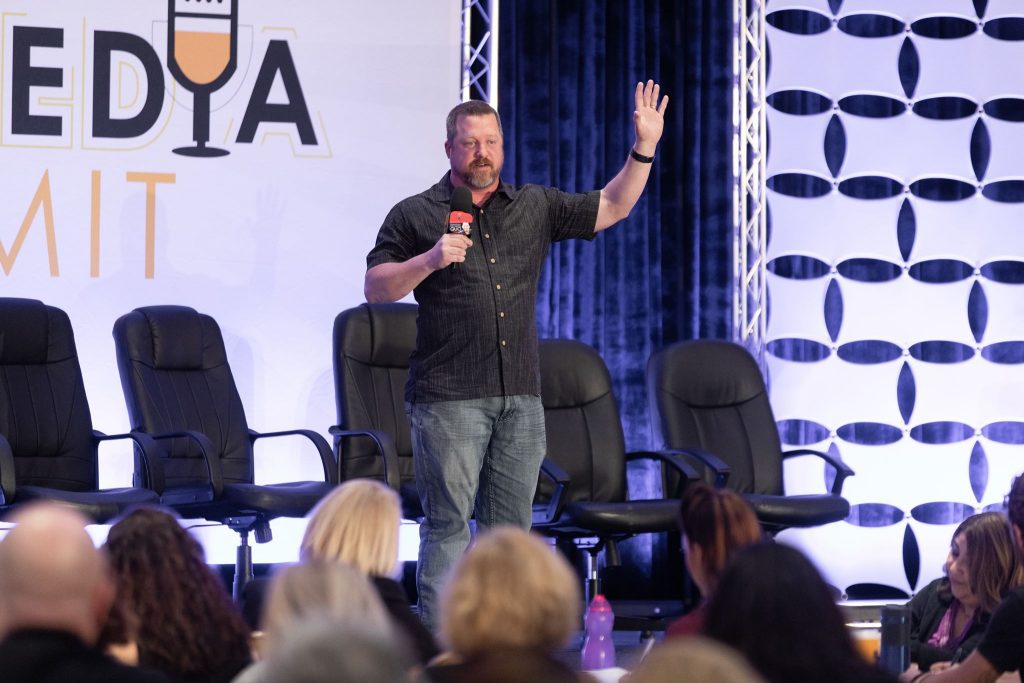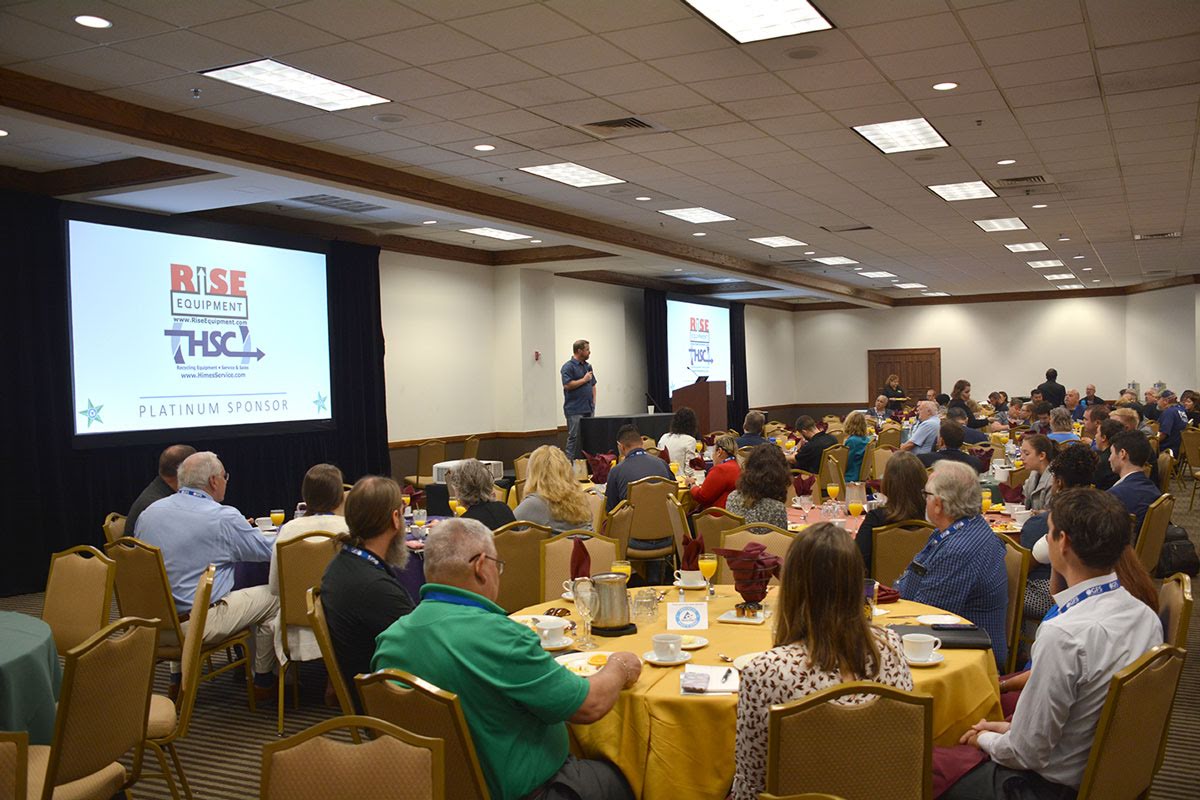 An award-winning professional sales trainer, top-200 iTunes podcaster, Marine Corp veteran, and owner of his profitable Success Champions business, you better be ready for the badassery that is Donnie Boivin.
Donnie, fresh out of the Marine Corp, learned what it took to be successful in sales, business and life over two incredible decades of experience. At the age of 40 he realized he'd been living other people's dreams and began chasing his own.
"I took the biggest risk in my life and opened up my own business!"
Donnie went from knowing nothing about business and being on the brink of failure to launching his world-renowned Success Champions podcast, interviewing influencers in business and then building a business that's now kicking ass and taking names.
Donnie's storytelling skills light entrepreneurs on fire, whether he's sharing his voice over the airwaves, teaching a workshop, or you're hearing it from the stage. You'll instantly realize that you're rubbing elbows with an authentic, successful, knowledgable badass. One that really cares about helping other people live their dreams.
With the right experience, mindset, perseverance and attitude Donnie now not only runs a profitable, growing business…he's creating other champions who are changing the world with their businesses. His Success Champions Facebook group is one of the places he inspires entrepreneurs to be brave, take action and take things to the next level.
With a huge vision to effect 1,000,000 business owners by teaching them the secrets to growing a thriving business you love, Donnie is living his dream. Hang out with Donnie and you're bound to get caught up in the badass energy, and begin to master a strategy that helps you live yours too
I am a big believer in having a coach. Someone who can point our your blind spots and give you a good kick in the ass when you need it. My Coach Donnie Boivin not only does that but helped me grow from 4 to 6 figures in one year. He is amazing!
Dr. Stevie Dawn Carter
CEO Stevie Dawn Inspires
"When it comes to business coaching the badassery that is Donnie Boivin is something to take full advantage of if you're interested in taking your vision and skills to the next level. He immediately hones in on the most important aspects of being an entrepreneur and plainly lays out an effective strategy for your success. And he does it with a funny, authentic, Texas good-ol-boy personality that quickly puts you at ease and helps you know he actually cares about your success. The expertise he wields with business development and sales, the two crucial areas every single business owner needs the most, shines through in the first few minutes of working with him. You simply can not come out of a session with him without knowing something that will change the course of your business for the better."
Laura Di Franco
Owner of Brave Healer Productions
"What do you get when you put a group of business owners together in a mastermind with a badass leader? You get growth, accountability, collaboration and an occasional kick in the butt. It all adds together to form an amazing group led by Donnie. My business has grown and more importantly, I've grown from being part of the Success Champions Mastermind. I look at my business from the eyes of the owner not from the eyes of an employee. The training we've received on money, sales, time management, selling in FB groups and more has been training you just don't see everywhere. Make an investment of time (the money is secondary) and join a cohort today! Your business will thank you!"
Lori Lyons
Owner Ignite Marketing
Donnie has been an incredible friend to me. In the early stages of my business I didn't even know I needed a coach, but boy did I! I took him up on some training seminars and met with him personally and took his advice to heart. He challenged me to become the salesperson he knew I could be, which meant coming way out of my comfort zone. The following two years, my business took off – and yes, I owe a lot of that to him. So today, he is a friend, coach and mentor. Thank you, Donnie for the coaching and compassion.
Jackie Pierce
Owner Big Frog Custom Tshirts
Donnie has the "it" that inspires people and motivates them to action. I began my relationship with him through sales training and quickly discovered he was more than just a sales trainer. He is truly a success coach who can help you put your foot on the gas and not let up.
Gayle Goodman
President & CEO ProActivation
Teachers, instructors, coaches, trainers, and my ex husband, have all told me I am impossible to deal with. Perhaps. Or maybe they just weren't man enough to handle a stubborn, perfectionist, loudmouth such as myself. Donnie is just the Jarhead to get my poop in a group. Finally, after 40+ years on this planet, I am going where I am meant to be. No more living someone else's life. Thank you Donnie.
Michele Klepser
Owner The Sign Queen
Donnie asks questions with surgical-precision to cut out all the BS and hone in within minutes on the specific issues that can catapult you forward. He is a true accelerator, not a hype man!
Adrienne Camille
Owner/Chief Steam Queen RejuVenate V-Spa
I realized at the end of 2017 that something wasn't quite right. I was doing everything in my life reasonably well, but nothing with excellence. Sort of like a jack-of-all-trades but a master of none. So, I sought out my friend Donnie who had just started a success coaching practice to get some straight-shooting advice.
Tracy Timme
Quarter Life Career Coach and Speaker
Donnie is the real deal! I was looking for a no-fluff, tell it like it is coach that would help me with an actionable strategy and that is exactly what he did. He's unfiltered, which I love and you can tell he genuinely cares about your success. I would highly recommend him to anyone that is ready to take action and take their podcast or business to the next level!
Niajae Wallace
BossBabe, Influencer and Entrepreneur Level Up Mastermind
I'm not even gonna try to tell you about Donnie Boivin because the man has to be EXPERIENCED. That's really all there is to it. But here's what I CAN tell you... What he has created within Success Champions is nothing short of jaw-dropping. This man is a mentor to I don't even KNOW how many people, he is constantly seeking out ways to go bigger and louder so he can reach more and more people, he genuinely cares about lifting people up and helping them reach their highest level of potential, and he's gonna deal it to you straight, no chaser. Oh and he's a freaking WHIZ at sales.
Stephanie Powell
Owner - Stephanie Powell Creative