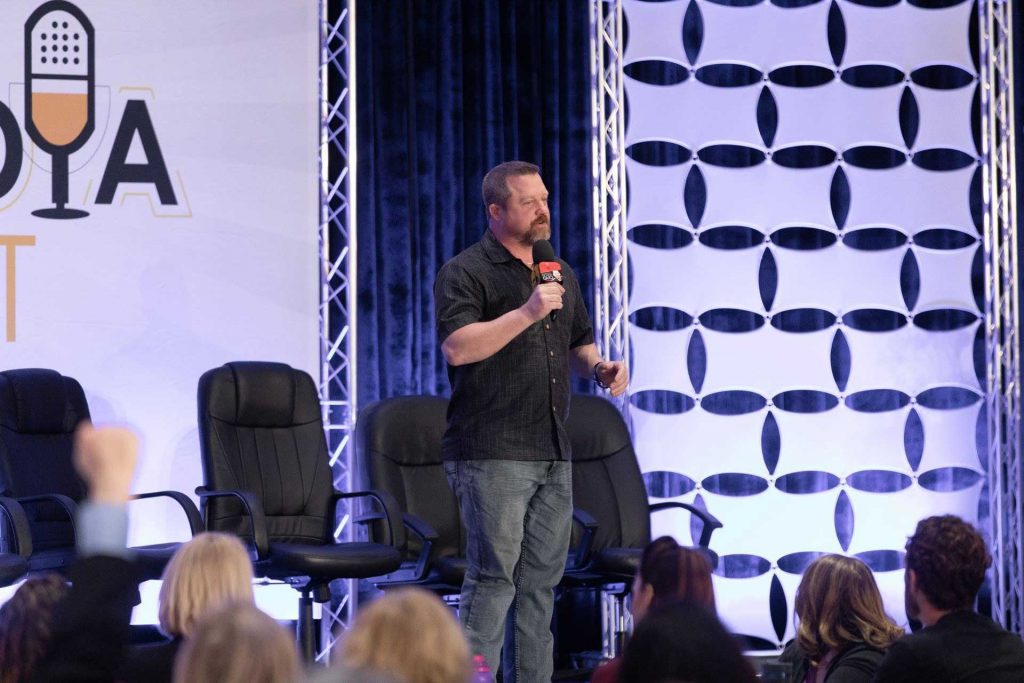 My media appearances are inspiring, fun and to the point. Audiences will walk away with tangible ideas, concepts, and easy-to-apply learning objectives that can immediately be implemented in Donnie's signature "Jarhead Gentle" style.
I've been featured on Off Beat Business Media, Fort Worth Business Press, Legacy Cast, Men of Abundance Podcast and more than 150 other media outlets.
Donnie Boivin spoke at our Metro North Division of the Dallas Builders Association luncheon on sales, marketing, and social media. Donnie did a great job getting the group involved and interacting during his talk. Donnie has a great success story that focuses on confidence in sales and seizing opportunities.
Donnie was able to provide great advice on selling through social media and provided a list of do's and don'ts that were simple, and easy to follow. There were numerous builders/members that left the lunch and immediately put Donnie's advice to practice by posting videos on social media and engage their audience with questions. Donnie is a great resource for individuals/companies that are trying to be more effective in sales and reaching their audience.