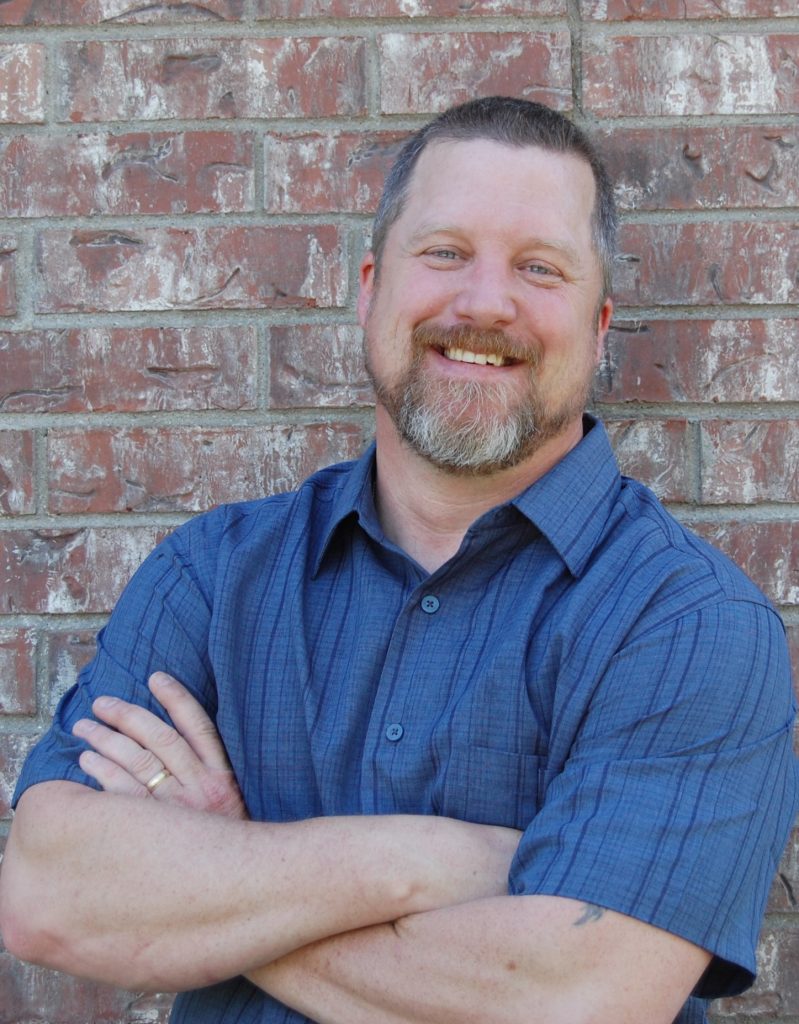 How I Became a Success Champion
At 22 fresh out of the Marine Corps, I landed my first straight sales job, and for 20 years I learned what it took to be successful in sales, business & life.
At that youthful age, I thought I knew enough to survive in one of the toughest professions in the world (Being a Sales Professional), I quickly realized sales wasn't as easy as it looked.
Through my journey, I became an award-winning sales trainer, speaker, and coach.
At the age of 40, I discovered I'd been living other peoples dream and not chasing my own.
Taking the biggest risk in his life, I jumped out on my own and started a business.
Although I had great success at the start, I now understood I knew nothing about being a business owner.
On the brink of failure and shutting down my business I found podcasting and everything changed.
Donnie's Success Champions is my journey helping the world one story at a time.