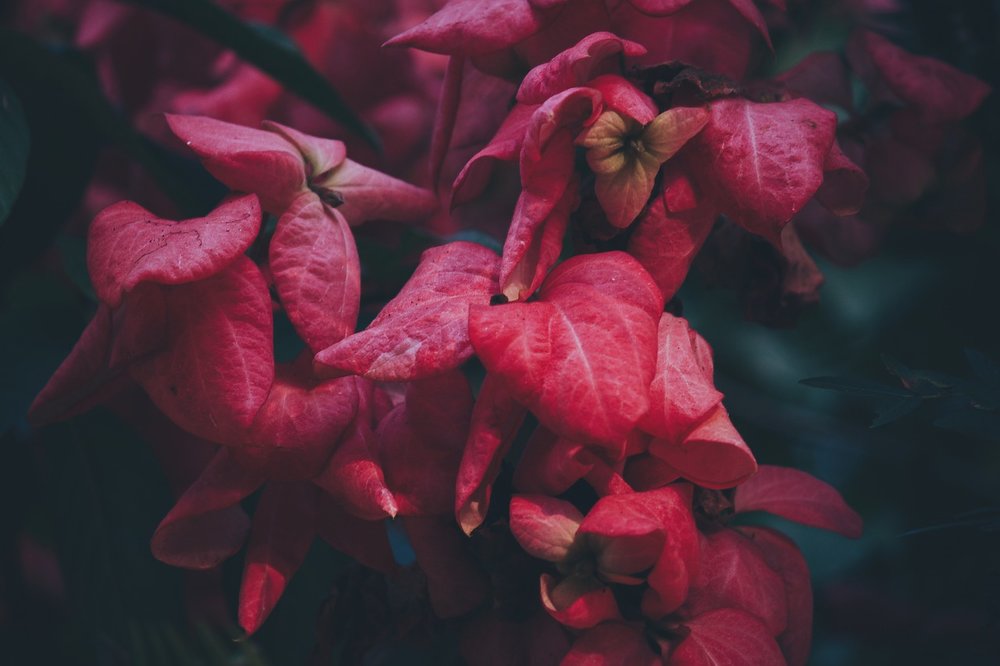 Mundane
Working with one of my clients will call her Sally. Now Sally was married at 18 years old and had her first child. She wanted to work, wanted a job, so she took the first thing that was in front of her. Sally took a job at a fortune 500 being an admin something she never wanted to do. As she worked at this company, her fears became a reality. Sally hated her job, but it paid the bills.
So for 15 years, she toiled away a job she didn't love. Why did she stay? It paid the bills albeit paycheck to paycheck. Then she got laid off, corporate downsized. 15 years of work tossed out the window. She learned some great lessons had grown in the company but didn't survive an economic downturn.
So Sally took a risk and with some friends open a small entrepreneurial business. They ran this company for two years before they couldn't make enough revenue to keep it going. They had to shut it down. Feeling like they gave it there all.
In frustration, Sally went and got another job for another fortune 500 as an admin. Appling all over the place, but all that Sally could find was a job she did not want.
She hated the job, and for 18 years she went to work not filling fulfilled with her life. She always felt like she had more to give. More to do but could not figure out what that thing was. At year 18 with this company, she was laid off. They moved her position out of state. 18 years she gave her all received several promotions and awards and nothing.
Now she found herself in a position of figuring out what the next venture would be. 2 grown kids and husband for over 40 years what was she going to do. By the time she got to me, she was heading down a path of coaching medical device companies how to manage their teams. She had strengths growing middle managers into leaders. It was the world she knew and even though it didn't excite her, she felt like it was the answer to what she should do next.
As she told me what she was going to be doing I could see it in her eyes there was no sparkle. There was no joy in it. She was creating another job for herself, and she was scared it wasn't going to be successful, and it wasn't going to be because her heart wasn't in it.
I asked her why to go down this path, and she responded like so many others I have coached. "its what I know." I said, but you don't love it. She said hell no, but it could be a paycheck.
When people look at their lives they only see whats right in front of them they don't see the future and the impact they can have on their own life and the life of others. They focus on the now and what is the quickest means to get what they need. Isn't that frustrating? Doesn't that wear you out? Just trying to get by.
After talking with Sally, we discovered that she wants to keep people from making the same life choices she made. She wants to tell them that they can get out of that lifestyle and do what they love and get paid for it. And guess what? That's what she is doing. Coaching people and speaking to audiences about how to get out of the cycle of their lives and do what they love.
How awesome is that?
Stop taking the easy path and jumping into what is in front of you. Chase your passion chase your dreams and watch what happens. Being unfulfilled in life leads to a place of sickness and depression. You are built for so much more. Go kick some ass and have fun like Sally is doing.
Before you go…
If you found this article helpful, share the article on Facebook so your friends can benefit from it too.