Success Champion
Facebook Group
Success Champions are an elite group of people who are taking charge of their lives and Kicking ass. They are doing whatever it takes to unleash their inner badass. They all know they have one shot, one opportunity to be the badass they were meant to be.
Take charge of your life and join other champions who are making life more.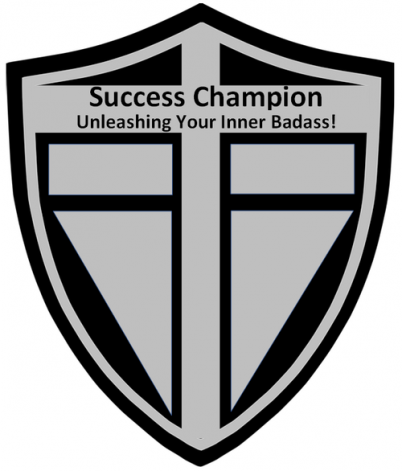 I'm a big believer in having a coach. Someone who can point out your blindspots and give you a good kick in the butt when you need it. My coach, Donnie Boivin, not only does those things but has helped me grow from a 4 figure business to a 6 figure business in just one year. He is amazing!