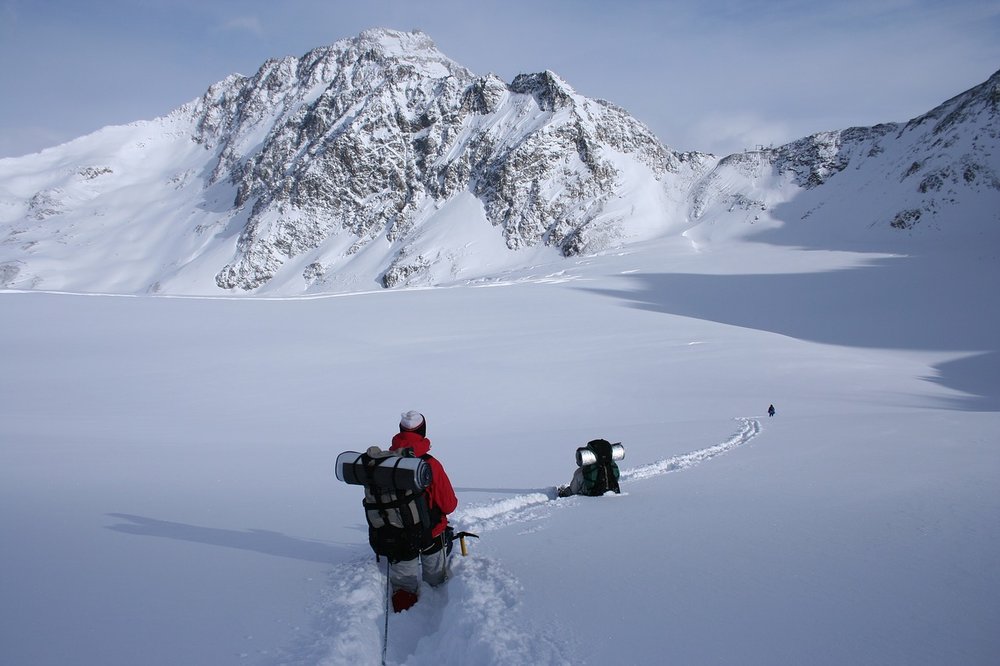 Challenge The Day
Challenge the day or seize it. Either way, today is a good day to get after it and go for it.
Often people are waiting for that perfect moment before they decide to move forward. You don't have that luxury it will never be perfect. It will never be just right. If you keep waiting, then it will be just gone.
Lean down lace up your boots, and let's get to work. Look forward instead of back and do something. Do anything that gets you taking action. Once you start moving, don't stop you need the momentum to carry you through the tight spots.
Some people slow down through the holiday season. When you slow down, it destroys growth and attitude. It mentally shuts you down, and it's like turning off the engine of your car in winter. Once the engine cools off, it can take some time to start. Keep the engine warm with activity.
Activities can be almost anything as long as it focused on growth for you. Growth can be learning, growth can be building, and growth can be helping someone else.
This day is yours to celebrate. Embrace it and go big as you can and watch what happens.
Before you go…
If you found this article helpful, share the article on Facebook so your friends can benefit from it too.