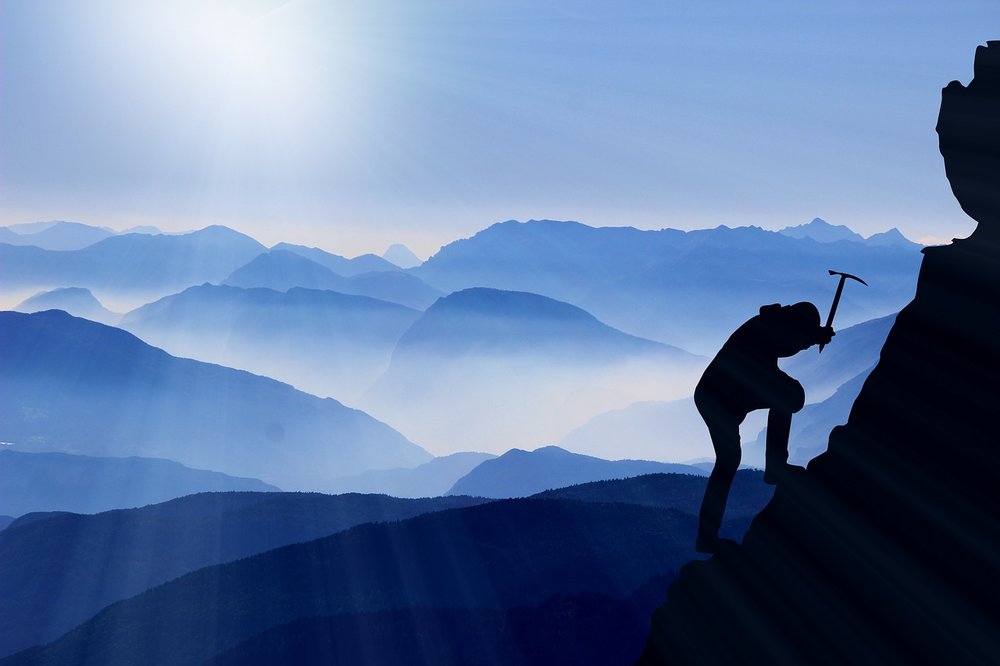 I learn something new every day. Sometimes its knowledge from books and people. Sometimes it's from screwing things up. I have found that success is a goal and it steadily moves.
There are absolutes to success. Three significant steps to become successful. Are you Ready?
Step 1: Define Success. What does success mean to you? How does it look? How does it feel? What does it sound like? How does it taste? You must put a solid definition of success to know how to get there. Often people put success as fame and fortune, but they don't define it for themselves. You must Define success so powerfully that you can already feel like you have achieved it. When you tell others what your success is, they should feel your passion in obtaining it.
Step 2: Work your ass off. I get visioning boards, mantras, and positive self-talk and I won't say don't use them. If they work for you, then, by all means, go for it. The truth behind all of that motivational jargon is that if you are not taken massive action and diligently working your ass off, then they will never work. Success is a lot of constant work and continued repetitions. Get after it and go big. Use self-talk, Mantras and anything else you want as long as you are working harder than the persons next to you.
Step 3: Learn to take 1 step back. Embrace that you are going to screw up. You are going to make mistakes, and you are going to break shit. Failure is the nature of success. The harder you go for it, the more you are going to learn. Learn that it is not going to be easy and that you will have to go through the shit to get to the good stuff.
Unless you are will to do the 2-step (2 steps forward and 1 step back) then you will not find success. That's it three steps, Define Success, Work Hard and Break shit. Now, what are you going to do about it?
Before you go… if you enjoyed this please Like, COMMENT and SHARE.
Download my free ebook "That's Not How You Journal Jackass"